I am PhD dropout who was seduced by mobile apps development and back in 2011 co-founded Trinerdis — a mobile apps development company. After several years of building client apps, in 2016 my team have joined Kiwi.com and as a Chief of Mobile Product I took care of Kiwi.com mobile apps during its growth from zero to 600k monthly active users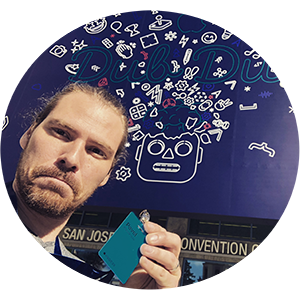 In summer 2019 I have stepped down from my position at Kiwi.com and started to focus on personal projects.
My current project is a game written entirely in SwiftUI which brings lot of obstacles and as a result also a lot of gained knowledge. This is actually the reason why this blog is alive.